Plus à propos de nous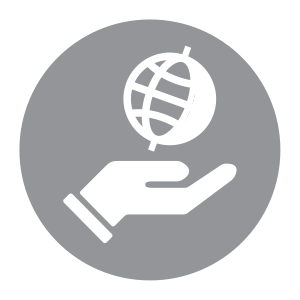 Nous disposons de plus de 100 partenaires et représentations directes dans le monde entier.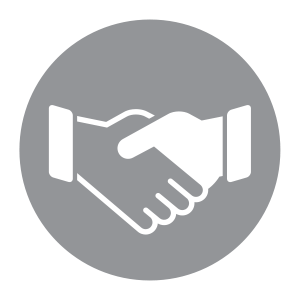 Nous proposons de nombreuses offres pour satisfaire le client et protéger parfaitement vos investissements.

Nous avons plus de 500 techniciens professionnels.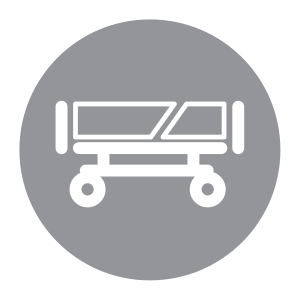 Nous nous occupons de plus de 1 000,000 de lits.
The authorized After sales service Wi-Bo will provide you regular controls of safety and function of your equipment. The service will offered you an effective user support, technical assistance on call, clear cost control and reduced administrantion, planned maintenance and interventions, maximised product up in time and legal, standards and quality compliance.
Nos valeurs
Nous respectons nos valeurs pour satisfaire les clients et souhaitons établir une relation à long terme avec eux. Les mots suivants, relatifs à notre service après-vente, reflètent notre morale et notre éthique.

Guarantee long term functionality and safety for hospital

Longer product life brings more savings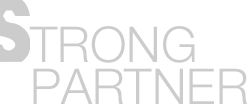 We are part of LINET Group and reliable partner

We always find the way